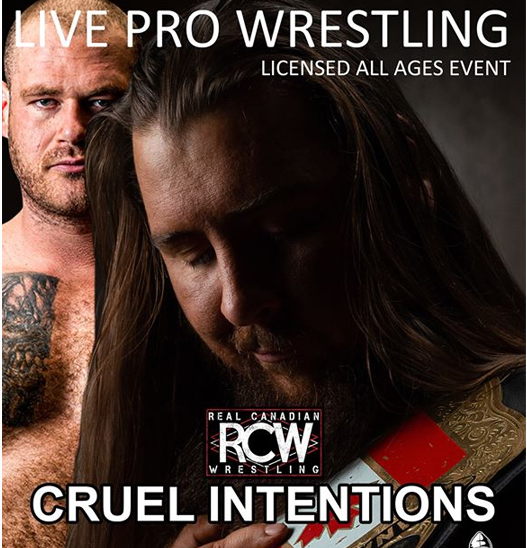 Tune in to a brand-new Wrestlesode on the WCSN!
On the latest Wrestlesode, Paul of the YYC Wrestling Hub and I review RCW's Cruel Intentions! Tune in as we chat about what was a fantastic little show that involved a shocking title change, advanced storylines, and Steven Styles return to the ring!
Subscribe and leave us a rating, review, or a comment!
Follow the Network!
YYC Wrestling Hub on Twitter: @YYCWrestlingHub
Wrestlesode on Twitter: @Wrestlesode
Wrestlesode on Facebook: Wrestlesode
The WCSN on Twitter: @WCSportsCA
The WCSN on Facebook: TheWCSNca