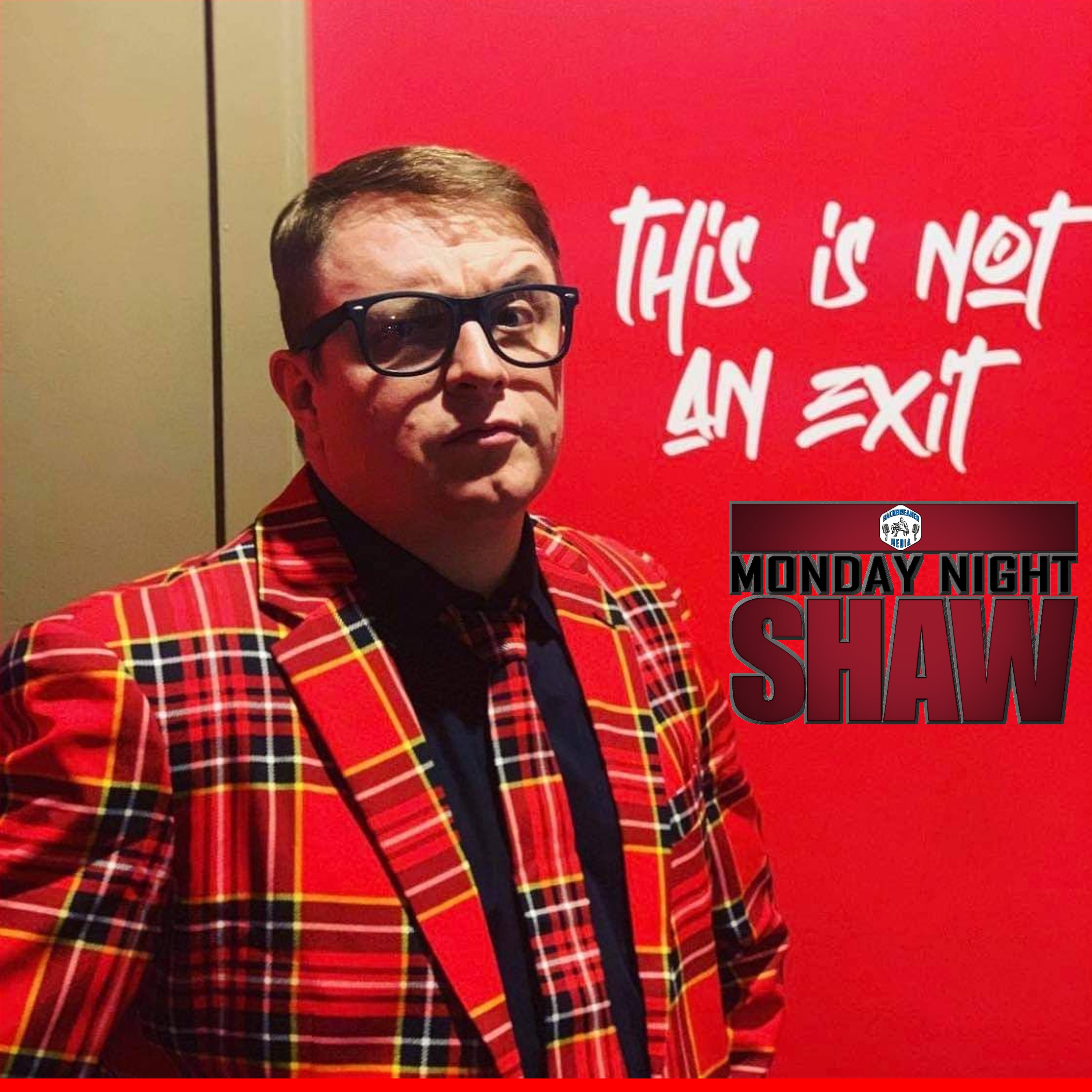 Kyle continues his discussion with the Northern PWA Commissioner, Thaddeus Archer the Third.  They get into Thaddeus' reasons for leaving RCW, and the timeline how it happened.  Plus his thoughts on the new crop of talent, and what is in store for the Guru of Guile.
Check out Thaddeus on Twitter @ThaddeusArcher3
Catch us on Instagram
Kyle Shaw: @The.Canadian.Goose
Backbreaker Media: @BackbreakerMedia
Check out Gooses Pro Wrestling Tees store https://www.prowrestlingtees.com/canadiangoose
New Merch for Monday Night Shaw available at https://streamlabs.com/miketheref/merch
Backbreaker Media is also available on Twitch, YouTube, and check out our On-Demand Video at backbreakermedia.pivotshare.com.