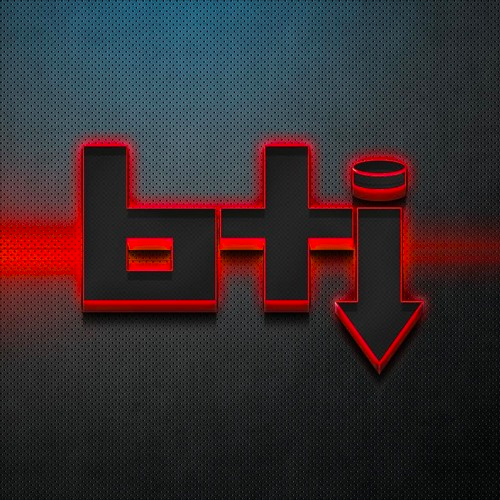 It's another edition of #InsideTheCru from BTI Hockey!
After a brief hiatus, Tyler Yaremchuk is back with another episode of Inside The Cru! This week he chats with Crusaders Head Coach about the season being cancelled & more.
BTIHockey is a proud member of the WCSN. For the latest previews, reviews, breaking news and interviews from around the Alberta Junior Hockey League.
Follow the Network!
Tyler Yaremchuk: 
Twitter: @TylerYaremchuk
BTIHockey.com @belowtheice
The WCSN:
Twitter: @WCSportsCA
Facebook: TheWCSNca
Instagram: @TheWCSNca
Patreon: TheWCSN