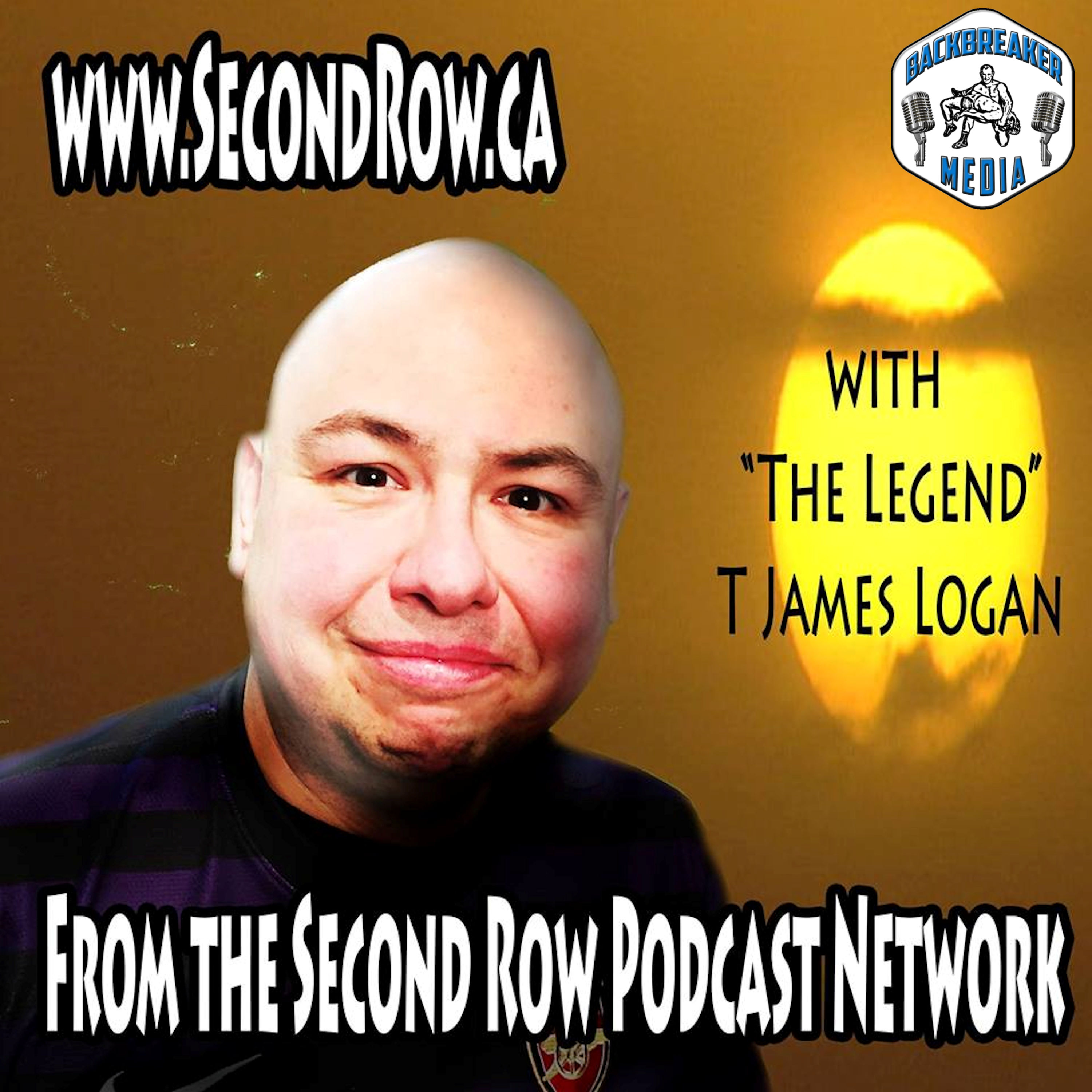 Luke and the Legend T. James Logan take you into the world of Geekdom in their new podcast, Geeking Out.  This week's episode includes:
Their thoughts on a couple movies they checked out over the last few weeks, spoiler free
T. James goes on a rant about reality shows
The guys give their favourite video game movies, and let you know about their favourite anime.
and so much more.
Check out From the Second Row Productions on Facebook or www.secondrow.ca
Proundly supported by Win Column Sports.  Please check them out at www.wincolumnsports.ca.  
Contact Backbreaker Media on Twitter @BackbreakerMedi
On Facebook at www.facebook.com/backbreakermedia
On Youtube www.youtube.com/c/BackbreakerMedia