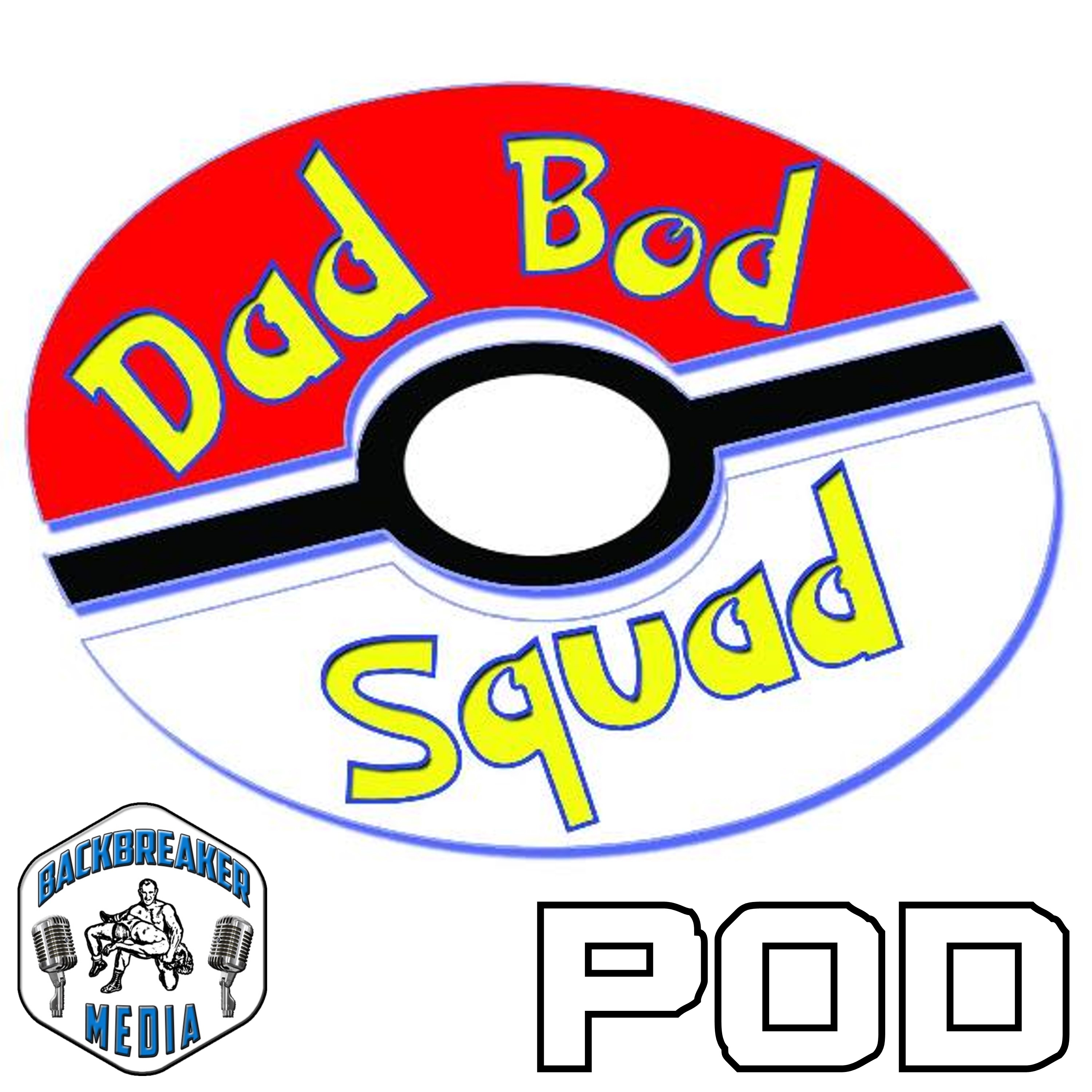 Recorded February 14, 2021
The LEAST Professional Wrestling Podcast- The DBSP is back for another rip roaring episode of us ... ACTUALLY WATCHING WRESTLING!!!
We go over the NXT Takeover Vengeance show...which was pretty great! And of course we quickly spiral into random tangents!
All this plus Blake struggles through another edition of FMK and PJC probably gives the most rage inducing hot take of all time!
Sure, why not?
Check out our sweet new merch at www.streamlabs.com/miketheref/merch
Visit us on Twitter
Dad Bod Squad Pod: @DadBodSquad_Pod
James Crowder: @DadBodPJC
Rick Jules: @Rick_Jules
Blake Kannon: @BlakeKannon
TY Jackson: @TYJacksonRYLTY
Backbreaker Media: @Backbreakermedi
You can find us LIVE on www.twitch.tv/DadBodSquadPod (mostly) every Saturday around 9:30 PM MST, and you can also find us in audio form if you search for "Backbreaker Media" on your podcast destination of choice!