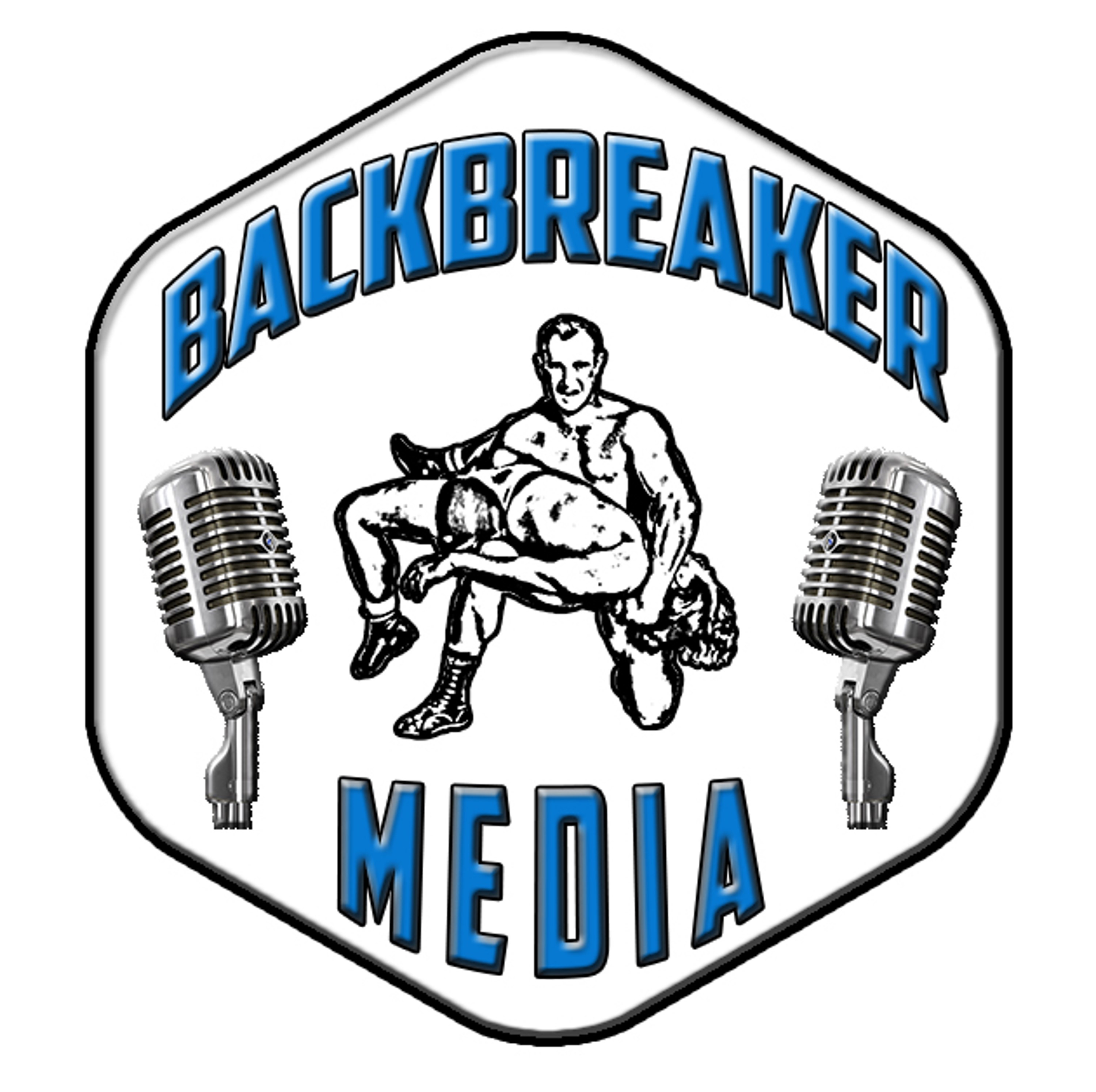 Mike has brought the Blown Call Show out of Retirement, and has a special guest, from the Two Baked Ham's podcast, Ham #2 Jonah Kondro.  This week's topic is hardcore fans criticism of current storylines, and how it really doesn't matter.  Most promotions are normally looking to attract casual fans, and talking with Jonah, they discuss what draws him in, as well as his thoughts on what kinds of promos draw people in.  A very interesting interview.
Proudly Supported by Win Column Sports.  Check out all their news and reviews on www.wincolumnsports.ca
Roudly supported by the largest independant wrestling Video On Demand Channel in the World, Powerslam.tv
Follow the guys on twitter
Mike @Miketheref
Jonah @JonahKondro
Two Baked Hams @twobakedhams
Backbreaker Media @BackbreakerMedi
On Instagram
Mike @miketherefEDM
Two Baked Hams @twobakedhams
Also available on Facebook at www.facebook.com/backbreakermedia
On Youtube www.youtube.com/c/BackbreakerMedia
 ALSO, A BRAND NEW OFFER FOR LISTENERS ON CHECKING OUT SOME GREAT VIDEO FROM BACKBREAKER MEDIA.  Check out the site at backbreakervod.pivotshare.com.  Over 150 hours of content available for just $5.99 a month.  And more to be added soon.  Use the code EVOLUTION at checkout for not only a free 2-week trial, but 50% off your first 3 months subscription.