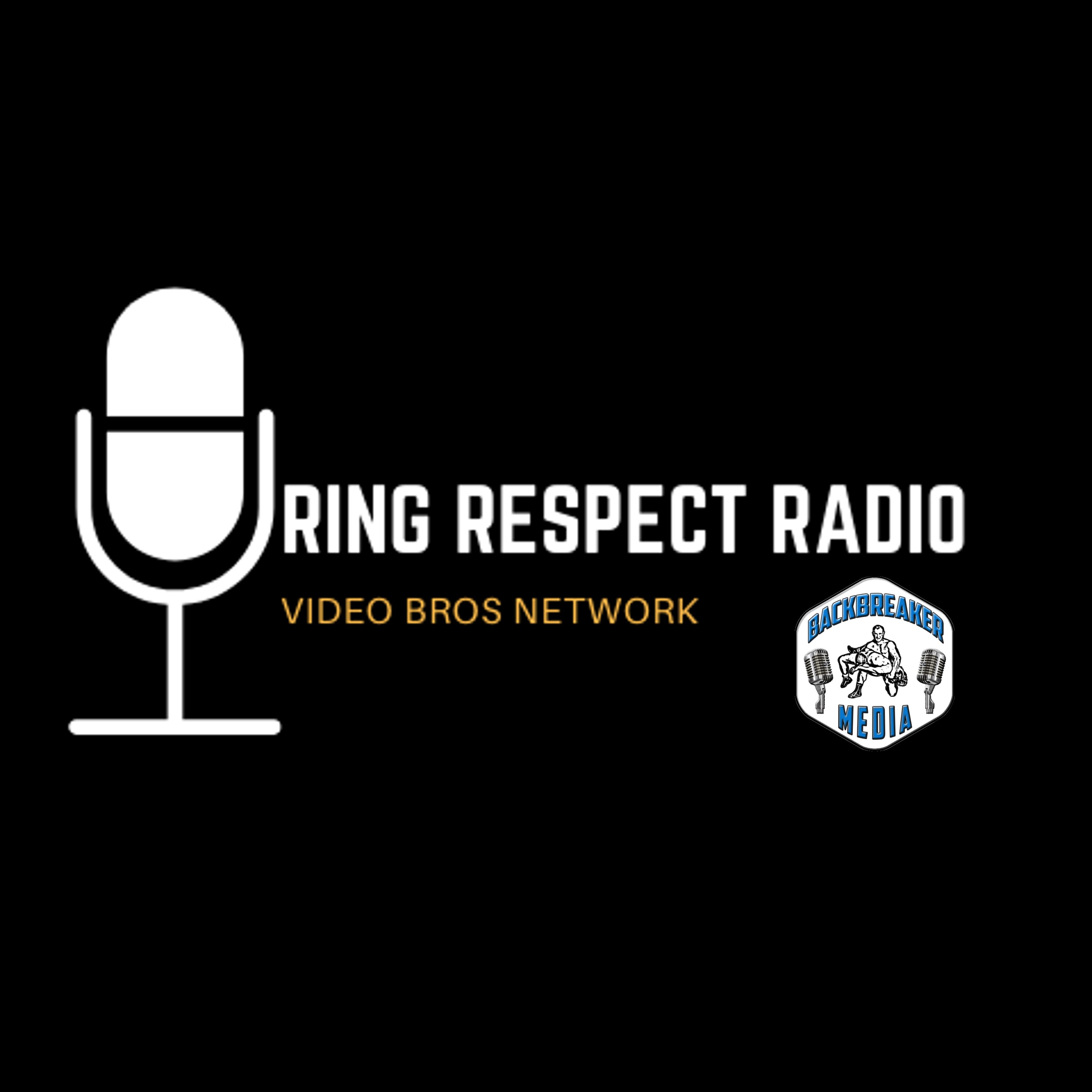 Simulcast from YouTube September 18, 2021.  Check out the Video Bros YouTube Page Here.  
#RIngRespectRadio is the wrestling podcast hosted by the #VideoBros Bobby Munson and Papa Smokes. Ring Respect Radio is the podcast where the Video Bros discuss their thoughts and opinions on topics related to professional wrestling. Ring Respect Radio digs deep into the storied history of professional wrestling. Ring Respect Radio also hosts topics related to professional wrestling today.
Ring Of Honor recently crowned a women's champion in Rok-C, and saw the Pure Championship change hands. Find out what Bobby Munson and Papa Smokes thought of these championship victories.
Then the Video Bros talk in depth about the events that went down at NWA 73, from the 16 Pounds Of Gold changing hands to Trevor Murdoch, to Ric Flairs appearance, to the crowning of the NWA Women's Tag Team Champions Allison Kay and Marti Belle.
Last but not least it is a personal favorite of the Video Bros. It is time to discuss MLW and their upcoming event Fightland. Fightland is going to be blockbuster as the world will finally get to witness the encounter between MLW Heavyweight Champion Jacob Fatu and MLW National Openweight Champion Alexander Hammerstone. Find out what makes this match must see wrestling action. Fightland will also see the 2021 Opera Cup go down, featuring many great names such as Tom Lawlor, Calvin Tankman, Davey Richard, and the debut of Bobby Fish. The Japanese Buzzsaw Tajiri will also be at the show and in wrestling action. MLW Fightland on October 2nd is a must see event, find out more of the reasons why on this episode of Ring Respect Radio.
Bobby Munson on Twitter @RealBobbyMunson  
Papa Smokes on Twitter @Smokes_Papa  
Backbreaker Media on Twitter @BackbreakerMedi
Backbreaker Podcast is part of the Backbreaker Media group of shows.