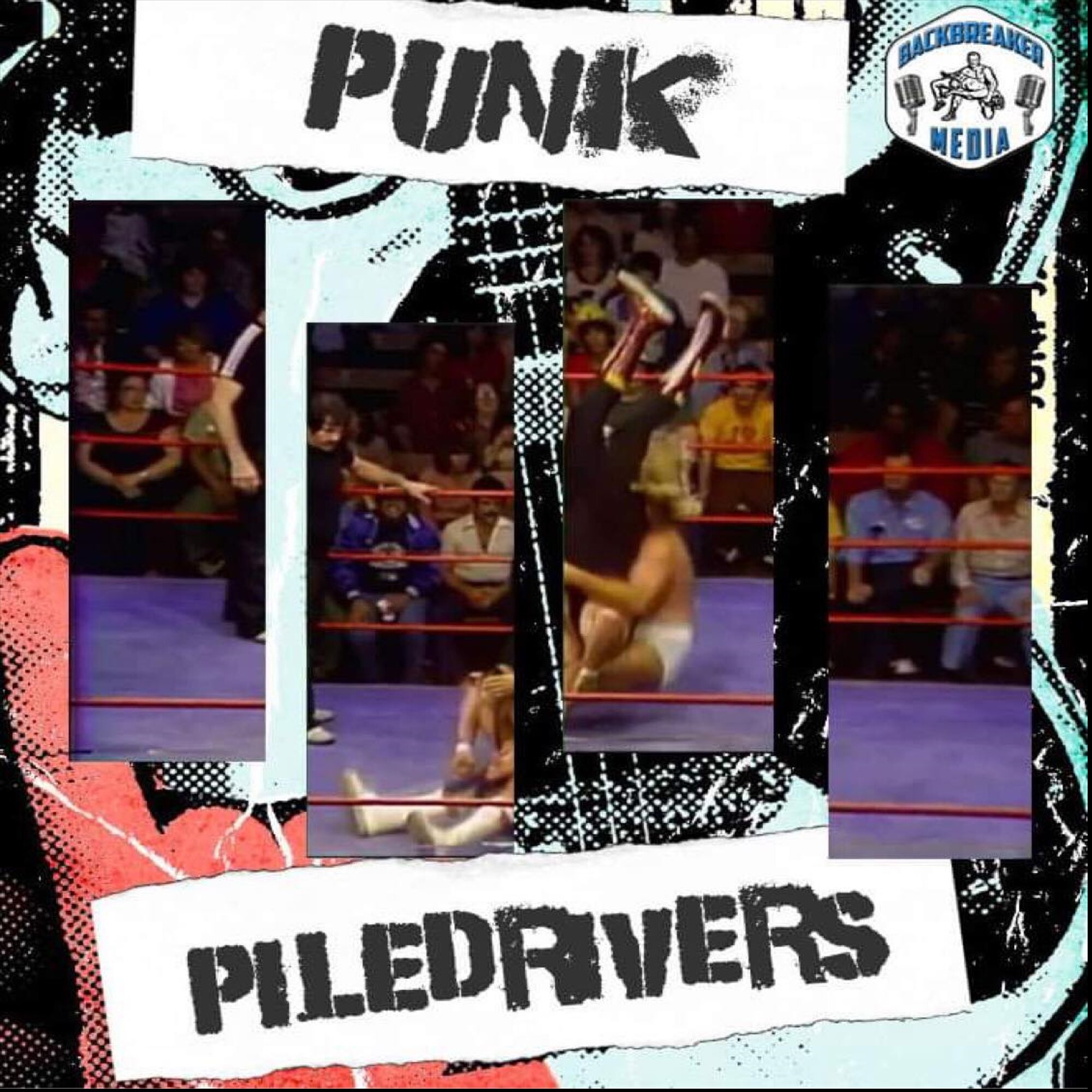 This week it's Ask Boris! His Clandestine Society Broadcast partner, and head of Backbreaker Media, Mike "The Ref" Malowany assists as Boris answers all your Q's. Plus we settle pineapple on pizza debate, put out a call for a piece of wrestling history and even say nice things about Drew Dalby!
Check us out on Twitter:
Mike: @Miketheref
Big Bad Boris: @BBBoris
Backbreaker Media @BackbreakerMedi
Check out Mike the Ref on twitch three nights a week at twitch.tv/miketheref
Check out the Backbreaker Media Merchandise store.  Punk and Piledrivers Merch available soon https://streamlabs.com/miketheref/merch
Backbreaker Media is also available on Twitch, YouTube, and check out our On-Demand Video at backbreakermedia.pivotshare.com.