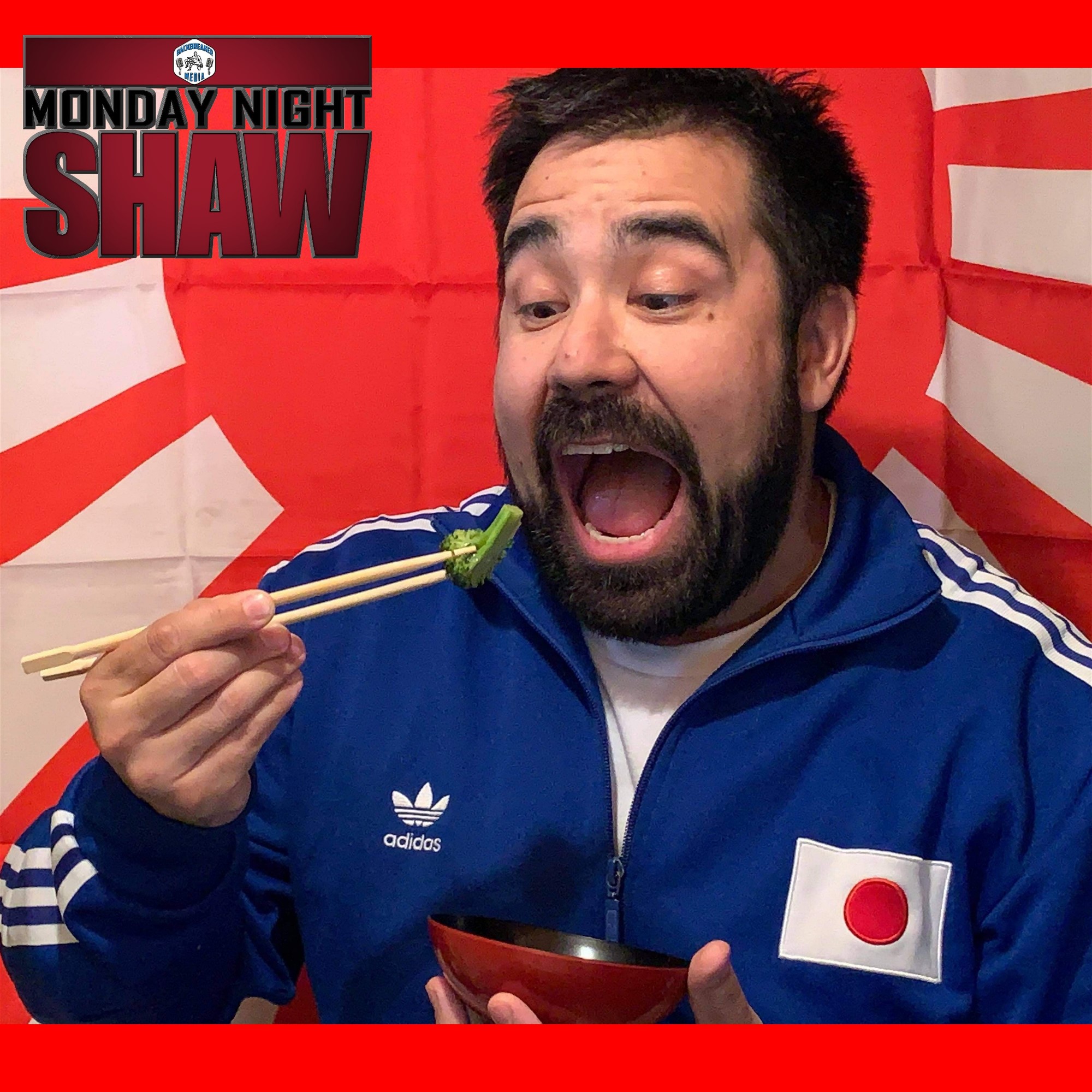 Kyle sits down with a Real Canadian Wrestling Superstar who recently participated in the Clandestine Society Act 2, Keishi Matsunaga.
Kyle has been in the wrestling business since 2000, and hear about being initially trained by TJ Wilson and Teddy Hart.  Also the origins of his name and gimmick, plus why he has taken a break from wrestling for a while, returning recently.
Check out Keishi on Twitter @kiledriver
Catch us on Instagram
Kyle Shaw: @The.Canadian.Goose
Backbreaker Media: @BackbreakerMedia
Check out Gooses Pro Wrestling Tees store https://www.prowrestlingtees.com/canadiangoose
New Merch for Monday Night Shaw available at https://streamlabs.com/miketheref/merch
Backbreaker Media is also available on Twitch, YouTube, and check out our On-Demand Video at backbreakermedia.pivotshare.com.