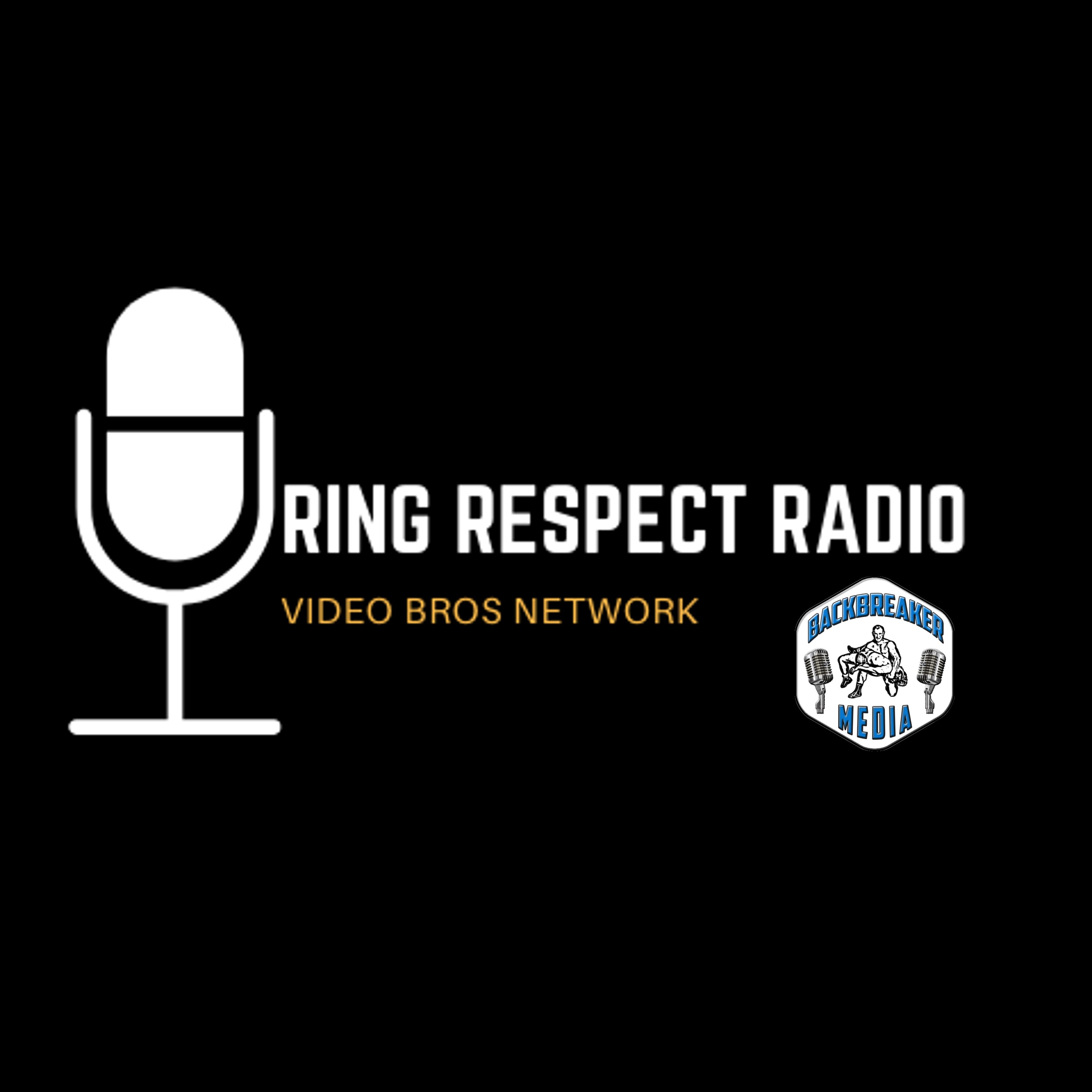 SIMULCAST FROM YOUTUBE - MARCH 26, 2021.  Check out the Video Bros Network on YouTube for all things Saskatchewan Wrestling!!!
Major League Wrestling (MLW) are known for their weekly program MLW Fusion. Every so often they do change things up a little and go with a slightly different direction and style then their usual programming.
Filthy Island which was put together by the 2020 Opera Cup Winner Filthy Tom Lawlor is one of those different episodes of MLW Fusion. This one set on the island of Hawaii containing matches in a ring with no ropes. The general feel of this was to be more backyard wrestling, meets MMA, with a slight blend of comedy.
Now join the Video Bros Bobby Munson and Papa Smokes as they recap and review this unique edition of MLW Fusion. In previous episodes of Ring Respect Radio the Video Bros have been less then impressed by cinematics or outside of the box wrestling styles. The question now is how will Bobby Munson and Papa Smokes feel about the production, the matches, and the general feel of Tom Lawlor's Filthy Island.
Many familiar MLW talents round out the card for Filthy Island. We get to see Low Ki, King Mo, Zenshi, Gringo Loco, Rocky Romero, Kevin Cu, Dominick Garrini, Alexander Hammerstone, and Most Marketable himself Richard Holliday. Bobby Munson and Papa Smokes the notorious Video Bros have been working as behind the scenes and on screen talent in independent wrestling for a few years now. Together they have created a podcast that centers around the history of professional wrestling, while also enjoying some of the modern topics from companies such as MLW, NWA, and more.
Bobby Munson on Twitter @RealBobbyMunson  
Papa Smokes on Twitter @Smokes_Papa  
Backbreaker Media on Twitter @BackbreakerMedi
Bobby Munson and Papa Smokes known as the Video Bros from Saskatchewan wrestling promotion Prairie Pro Wrestling. The Video Bros are the team behind the camera and also brings you the play by play on the in ring action from Prairie Pro Wrestling.