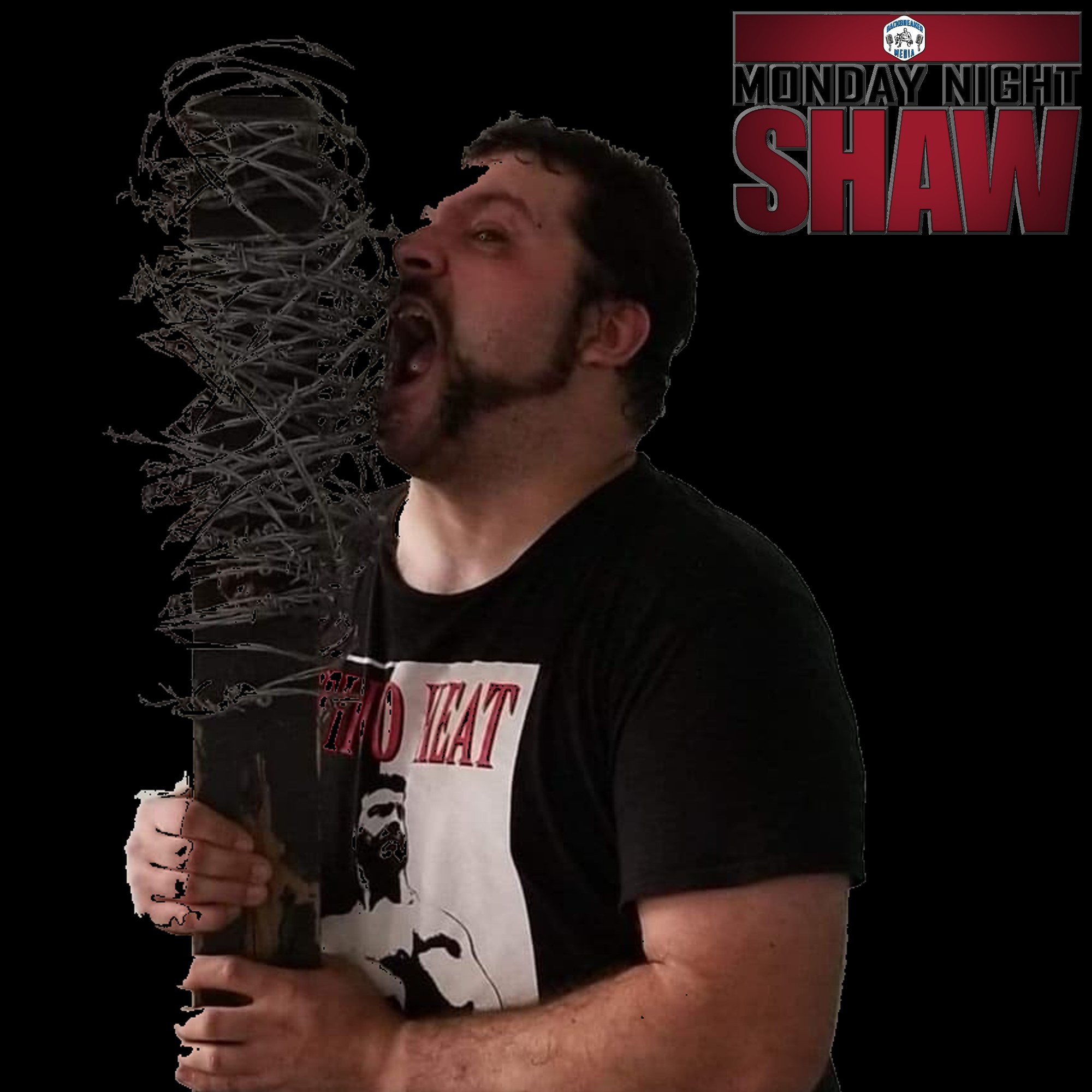 Kyle sits down with the Alberta Wrestling Academy Breakout Star of 2020, Skyler Gray.  They discuss the trials and tribulations of his early training in Quebec, and how his career has improved thanks to the AWA.  Plus discussing Gray's debut in RCW last year.
Catch us on Instagram
Kyle Shaw: @The.Canadian.Goose
Backbreaker Media: @BackbreakerMedia
Check out Gooses Pro Wrestling Tees store https://www.prowrestlingtees.com/canadiangoose
New Merch for Monday Night Shaw available at https://streamlabs.com/miketheref/merch
Backbreaker Media is also available on Twitch, YouTube, and check out our On-Demand Video at backbreakermedia.pivotshare.com.