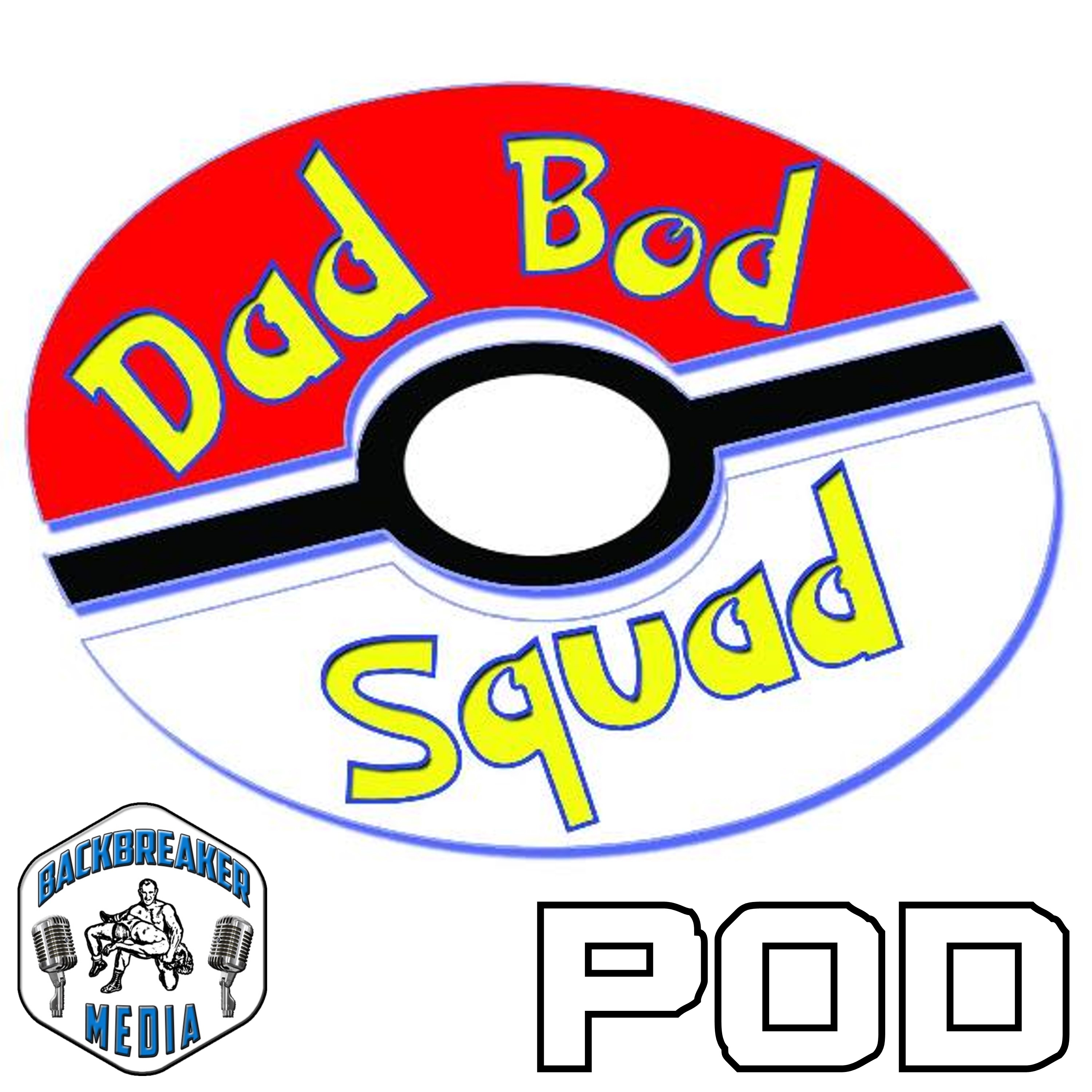 Recorded January 24, 2021.
The LEAST Professional Wrestling Podcast- The DBSP is back for another rip roaring episode of us not watching wrestling for the week. And to cover for us not watching wrestling this week, we take a deep dive with the 2000 cult classic Ready to Rumble starring David Arquette and Oliver Platt! Will anybody find any redeeming quality about this pile of dog crap? Who knows?
Plus, Rick Jules defends his hot takes title against some spicy meatballs.
Sure, why not?
Check out our sweet new merch at www.streamlabs.com/miketheref/merch
Visit us on Twitter
Dad Bod Squad Pod: @DadBodSquad_Pod
James Crowder: @DadBodPJC
Rick Jules: @Rick_Jules
Blake Kannon: @BlakeKannon
TY Jackson: @TYJacksonRYLTY
J.J. Spade @WildcardJJ
Backbreaker Media: @Backbreakermedi
You can find us LIVE on www.twitch.tv/DadBodSquadPod (mostly) every Saturday around 9:30 PM MST, and you can also find us in audio form if you search for "Backbreaker Media" on your podcast destination of choice!