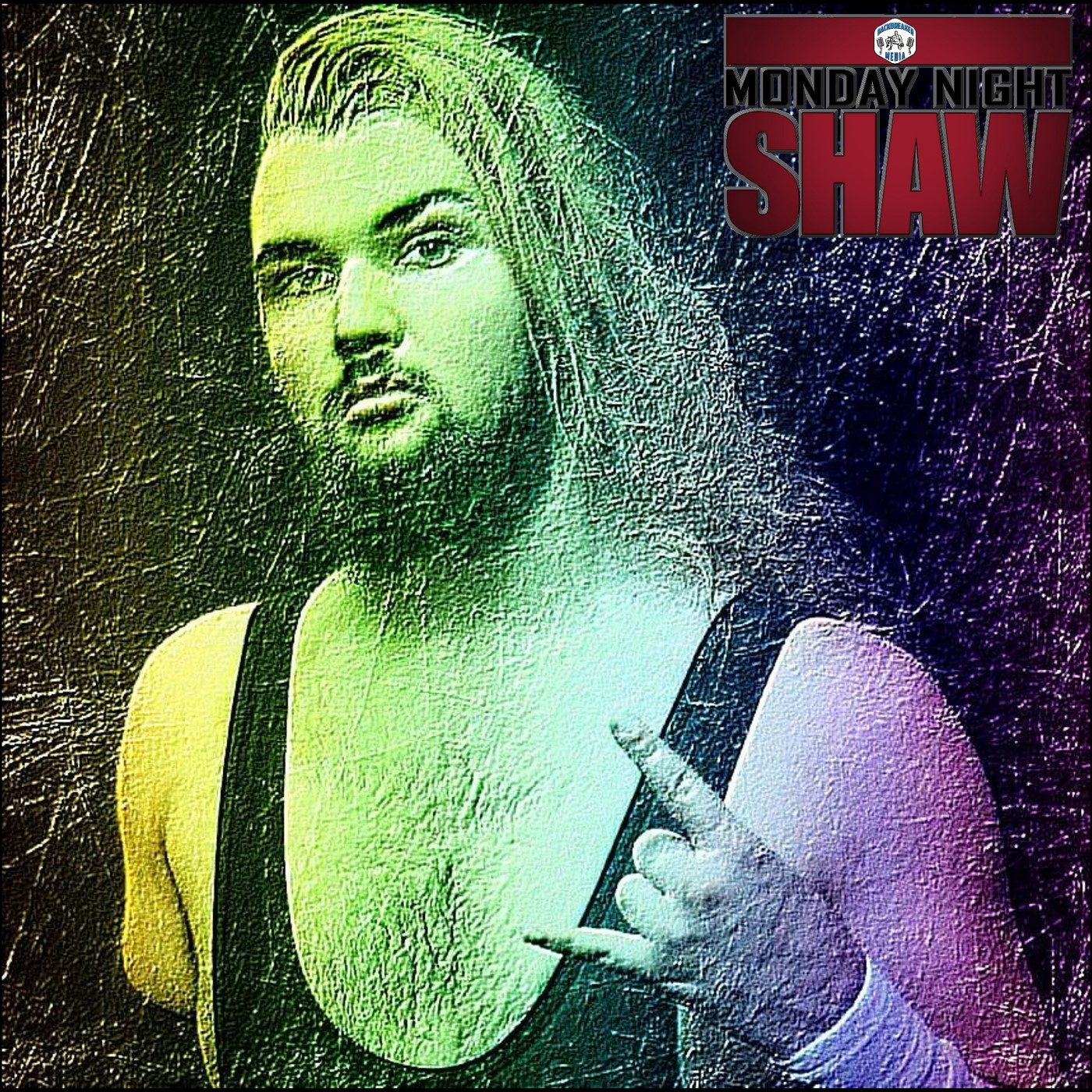 NOTE: PODCAST WAS RECORDED IN MID-NOVEMBER, PRIOR TO SECOND LOCKDOWN IN ALBERTA AND THE MARITIMES.  THERE ARE NO CURRENT SHOWS RUNNING IN ALBERTA AT THE TIME OF RELEASING THIS PODCAST.
The Steele Panther Cameron Stevens returns to Monday Night Shaw, and this time he is an engaged man.  Kyle and Cam discuss surprising his fiancée in the ring.
As well, they discuss training with Tyson Dux, the impact of Tracey Smothers on wrestling today, and what an Albertan "Brawl for All" would look like.  Along with discussing Cameron's new projects he is focussing on during COVID.
Check out the Steel Panther's Website at tsp.cameronstevens.com, or his linktree for all social media at linktr.ee/tspcameronstevens
Catch us on Instagram
Kyle Shaw: @The.Canadian.Goose
Backbreaker Media: @BackbreakerMedia
Check out Gooses Pro Wrestling Tees store https://www.prowrestlingtees.com/canadiangoose
New Merch for Monday Night Shaw available at https://streamlabs.com/miketheref/merch
Backbreaker Media is also available on Twitch, YouTube, and check out our On-Demand Video at backbreakermedia.pivotshare.com.