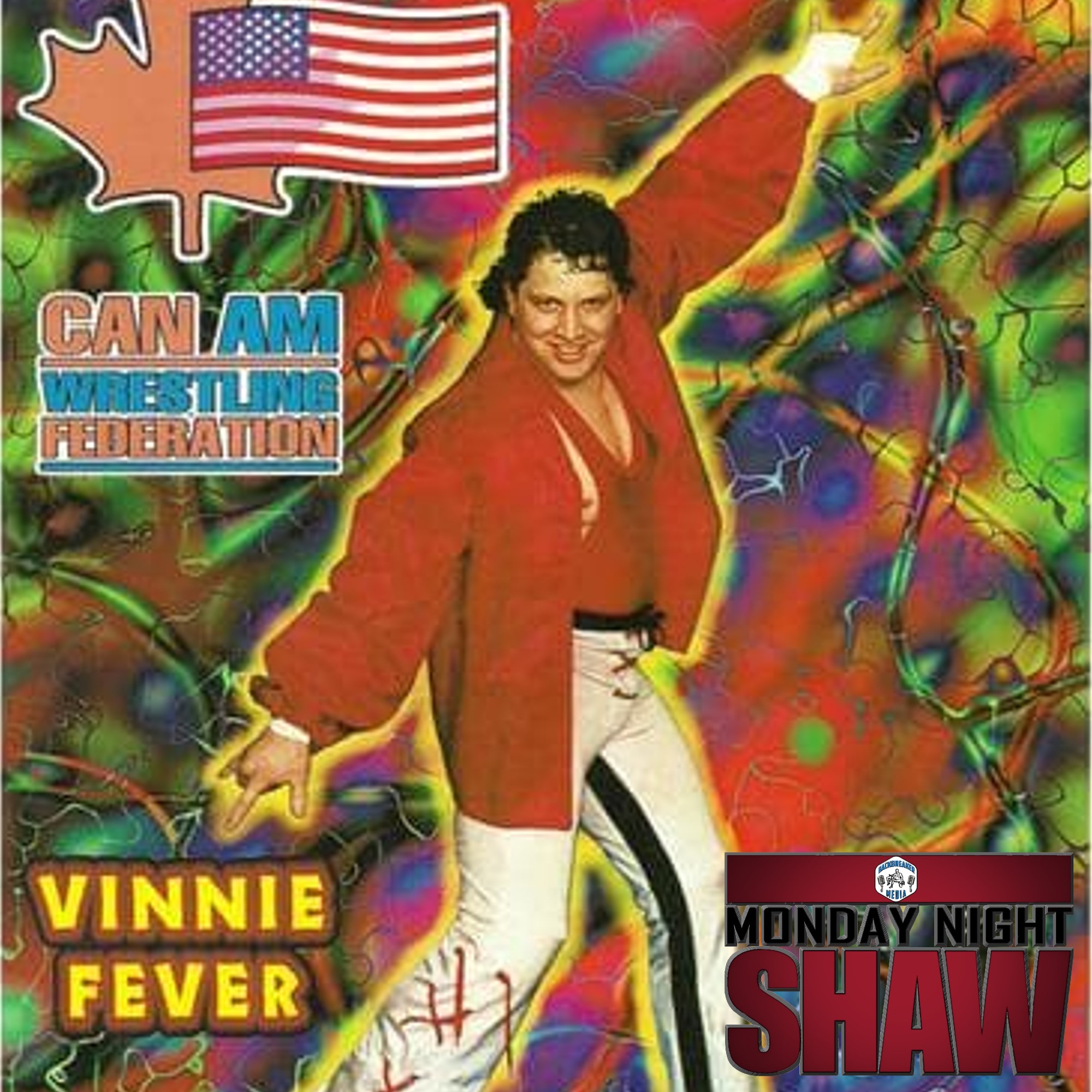 This week Kyle gets the kind of Fever that you will never get enough of.  Can-Am Wrestling Star, and Owner of the Alberta Wrestling Academy in Calgary, Otto Gentile, sits down with the Canadian Goose to discuss his career, as well as details on the new wrestling centre and school in Calgary, along with the future plans for the academy.
Check out the Alberta Wrestling Academy online at www.albertawrestlingacademy.com.  
Catch us on Twitter
Alberta Wrestling Academy: @AlbertaAcademy
Kyle Shaw: @MondayNightShaw
Backbreaker Media: @Backbreakermedi
Catch us on Instagram
Alberta Wrestling Academy: @AlbertaWrestlingAcademy
Kyle Shaw: @The.Canadian.Goose
Backbreaker Media: @BackbreakerMedia
Backbreaker Media is also available on Twitch, YouTube, and check out our On-Demand Video at backbreakermedia.pivotshare.com.