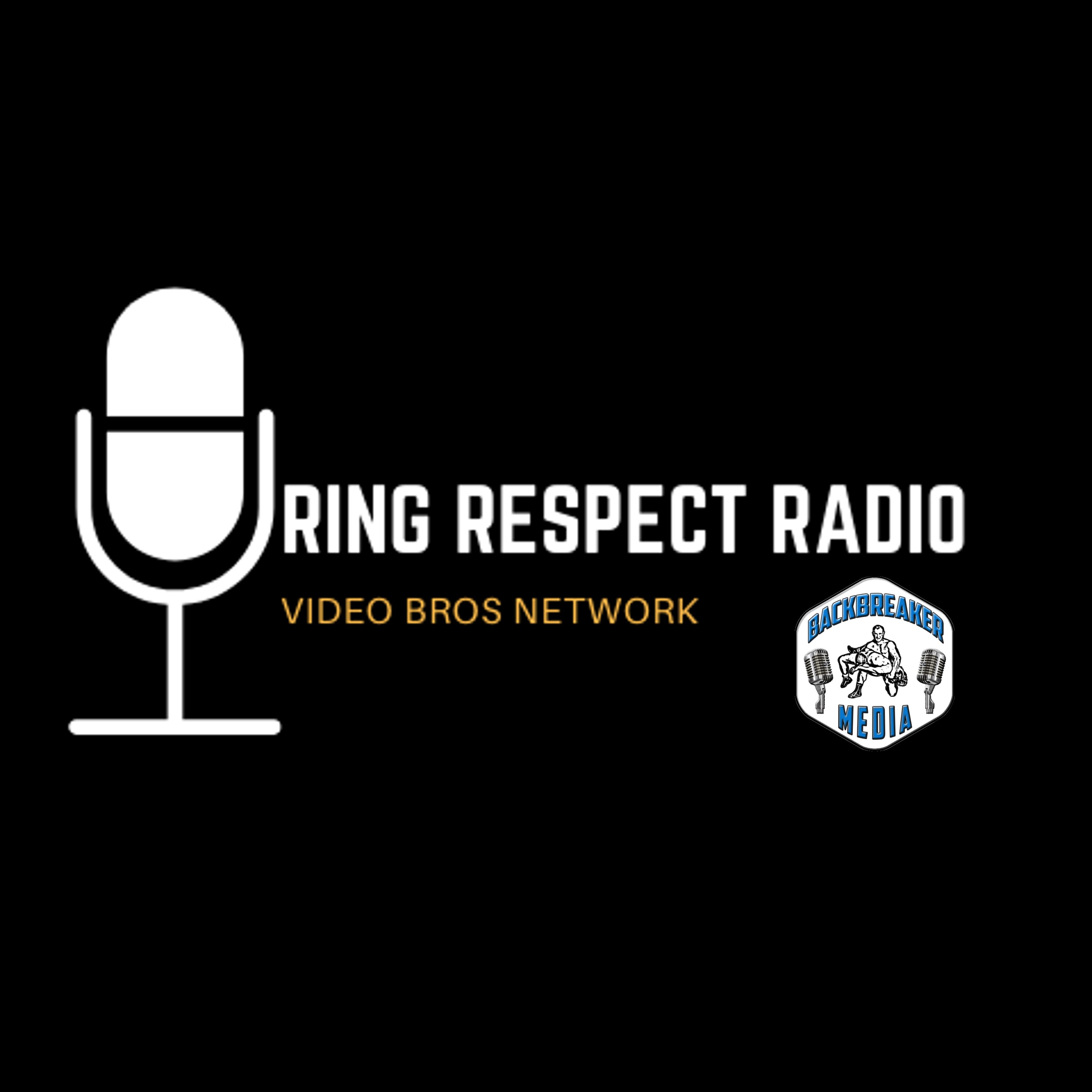 #RIngRespectRadio is back with another episode of the wrestling podcast with a heavy emphasis on the history of professional wrestling.
On this episode hosts Bobby Munson & Papa Smokes talk about Gerald Brisco and his WWE departure.  Gerald Brisco is a legend of the ring so Bobby Munson and Papa Smokes take a look back on the entire career of Gerald Brisco.  Of course Gerald Brisco had his brother Jack Brisco at his side as the tag team The Brisco Brothers.  Ring Respect Radio gives a glimpse in to the history of the legendary Brisco Brothers and how they changed professional wrestling in a big way.
The Brisco Brothers also were responsible for the dreaded "Black Saturday" a reference to the day that Vincent Kennedy McMahon showed up on Georgia Championship Wrestling to announce that the then WWF had purchased GCW.  This led to a bunch of uninteresting matches on a time slot that fans were accustomed to great athletic contests in the squared circle.  Bobby Munson and Papa Smokes talk all about the episode that changed the game, the involvement of the Briscoe Brothers, and the history of Georgia Championship Wrestling.
In a change of pace on the show Bobby Munson and Papa Smokes do a little free for all conversation about current events in professional wrestling.  No prepared time, just a good old discussion about wrestling topics such as AEW: All Out matches, the return of the National Wrestling Alliance (NWA) and their massive match between champion Nick Aldis and Mike Bennett.  
Bobby Munson on Twitter @RealBobbyMunson  
Papa Smokes on Twitter @Smokes_Papa  
Backbreaker Media on Twitter @BackbreakerMedi
Check out Backbreaker Media on Twitch at www.twitch.tv/backbreakermedia or our Video on Demand at backbreakermedia.pivotshare.com.