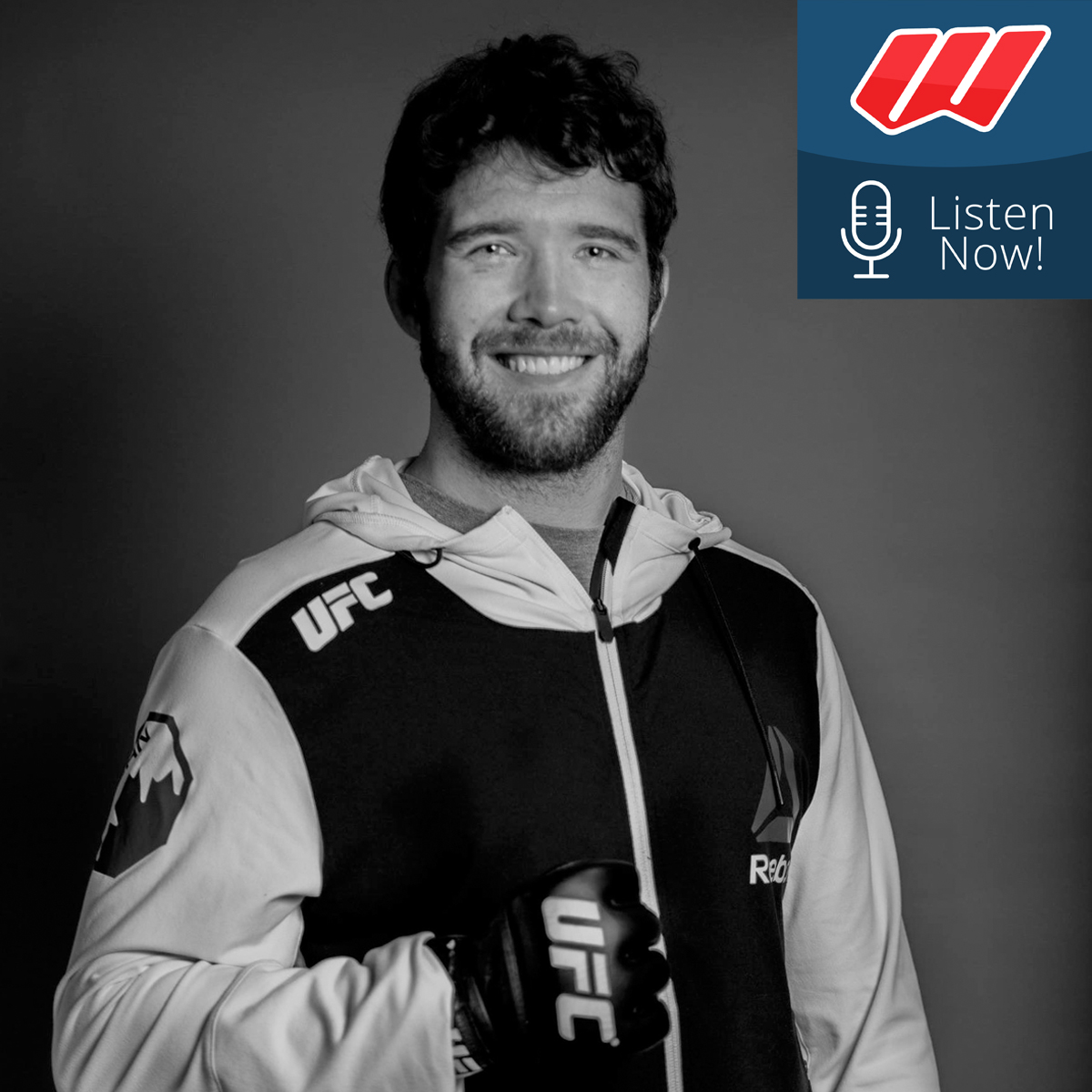 Tune in to a brand-new Wrestlesode on the WCSN!
Today, your host Anthony Graham sits down with Monster Pro Wrestling's Heavyweight Champion, and former MMA superstar Mitch Clarke! Mitch has had a storied career, starting off as a professional MMA fighter who transitioned into professional wrestling. Using his incredible talent he was able to capture the MPW Heavyweight Championship and has been defending it against some of the province's top stars. They also had the opportunity to answer a bunch of fan questions that we polled from Twitter and even talked about the Loch Ness Monster! Don't miss out on this great chat!
Subscribe and leave us a rating, review, or a comment!
Mitch Clarke: 
Twitter: @MitchClarkeMMA
Instagram: @mitchclarkemma
Wrestlesode:
Twitter: @Wrestlesode
Facebook: Wrestlesode
The WCSN:
Twitter: @WCSportsCA
Facebook: TheWCSNca
Instagram: @TheWCSNca
Patreon: TheWCSN