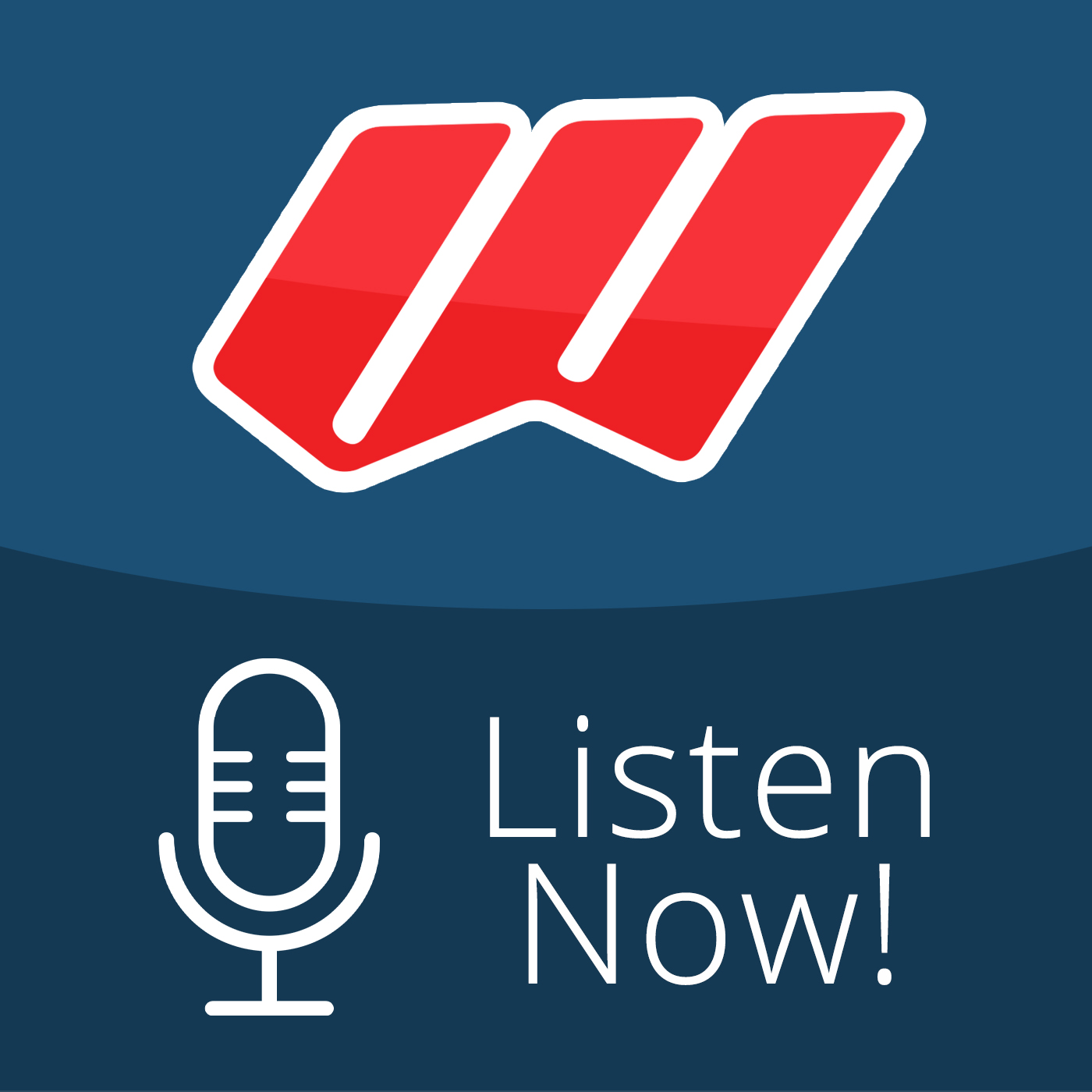 Tune in to a brand-new Wrestlesode on the WCSN!
This week, Wrestlesode's Anthony Graham and Paul of the YYC Wrestling Hub review RCW Wrasslin' Ain't Easy, which took place on February 21st in Calgary. Listen in as the two discuss what they call a damn great show they watched that showcased some top-notch wrestling, broke some records, and featured WWE Hall of Famer The Godfather! 
Subscribe and leave us a rating, review, or a comment!
Follow the Network!
Wrestlesode on Twitter: @Wrestlesode
Wrestlesode on Facebook: Wrestlesode
The WCSN on Twitter: @WCSportsCA
The WCSN on Facebook: TheWCSNca