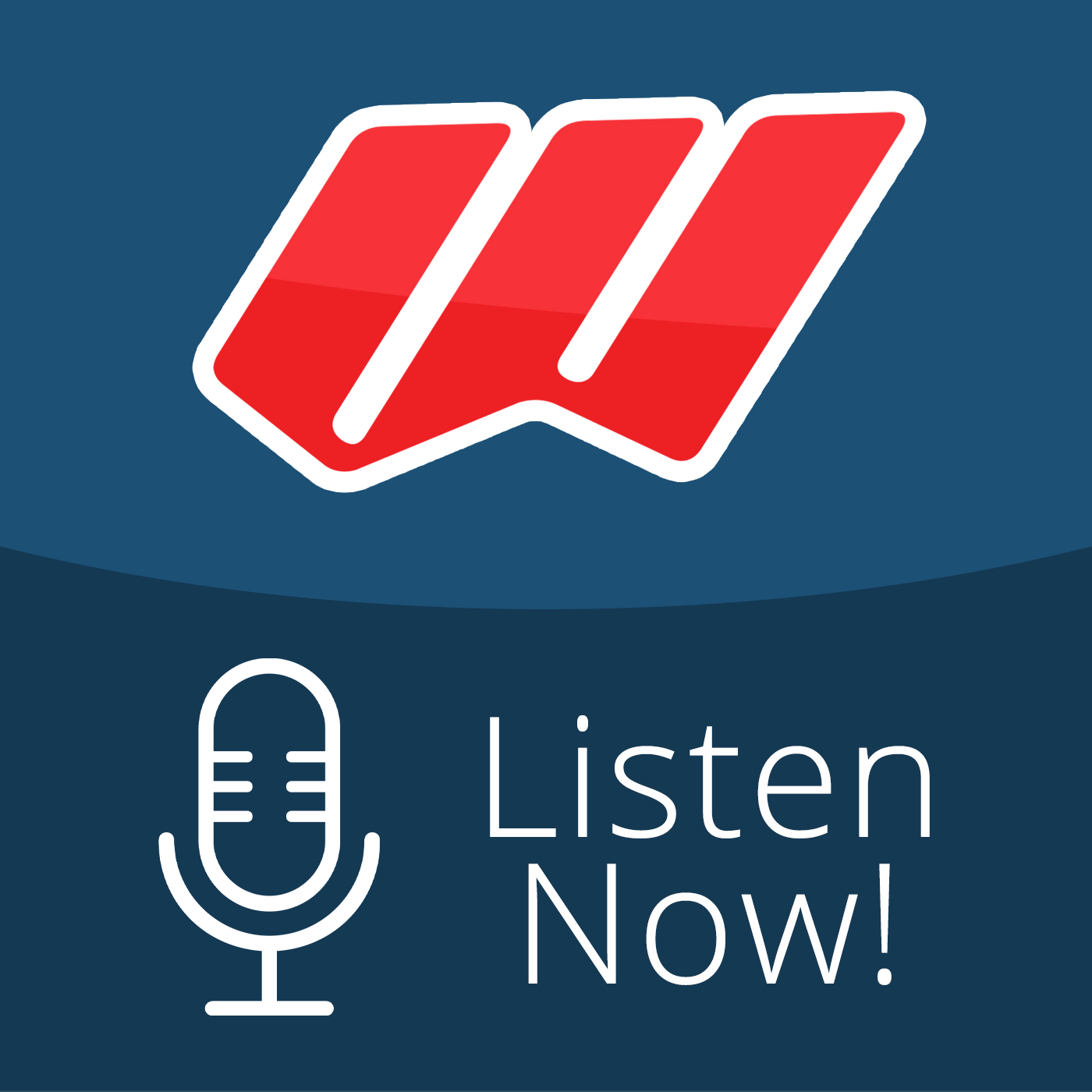 Tune in to a brand-new Wrestlesode on the WCSN!
Today I AM lucky enough to sit down with PWA, Force Pro, and RCW Superstar - Zoë Sager! Zoë talks about her incredible 2019, from winning the first-ever PWA Women's championship, Wrestling in the legendary Saddledome, as well as wrestling Nicole Matthews at the Clandestine Society!
Subscribe and leave us a rating, review, or a comment!
Follow the Network!
Zoë on Twitter: @SagerZoe
Wrestlesode on Twitter: @Wrestlesode
Wrestlesode on Facebook: Wrestlesode
The WCSN on Twitter: @WCSportsCA
The WCSN on Facebook: TheWCSNca