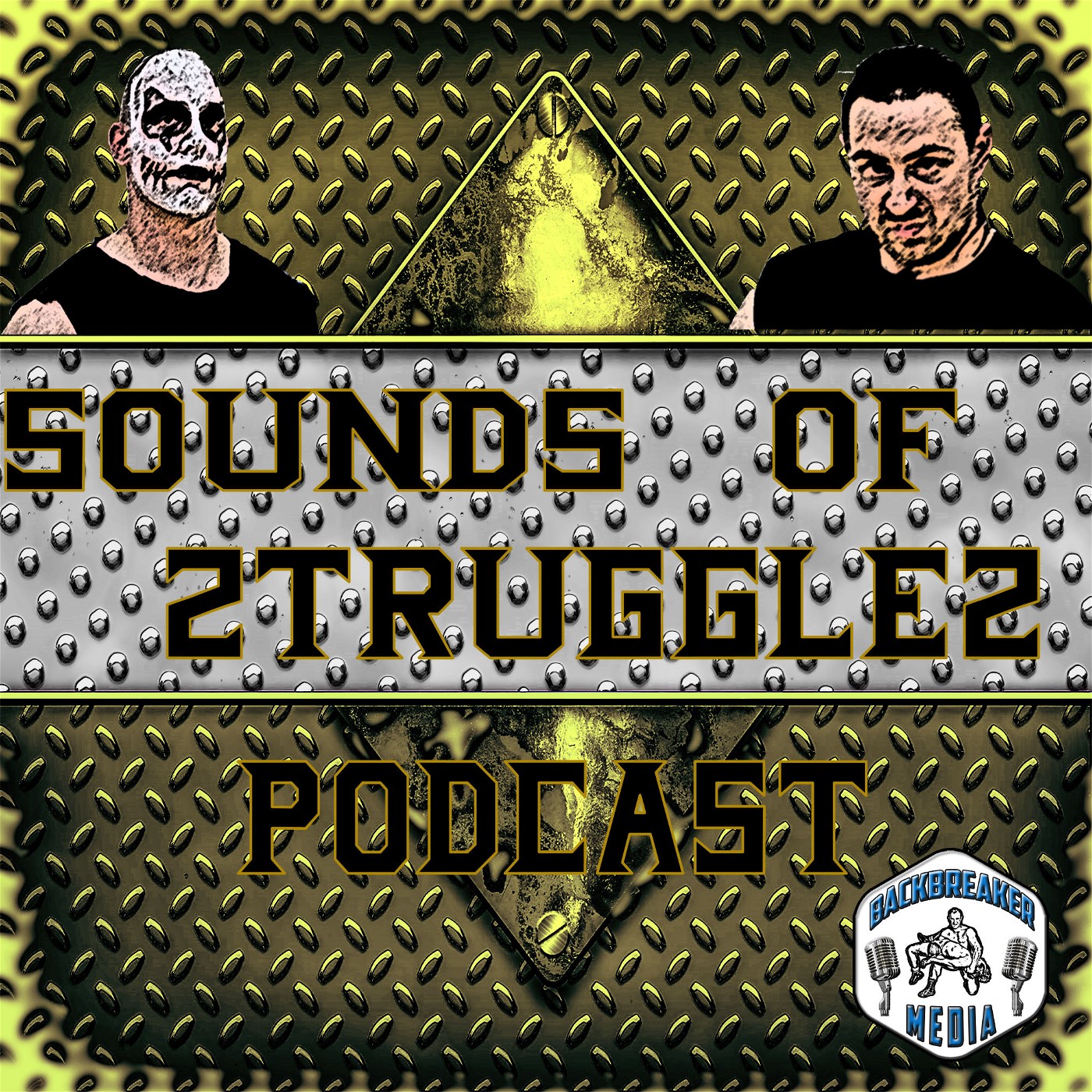 Chris Perish and Meniac are back with another edition of the Sounds of Struggle.  This week, the guys break down the weekend in WWE, including NXT Takeover Phoenix, and the Royal Rumble PPV.  A lot of good takes in this one.
And some quick notes from throughout the sports world.  And the guys are taking shots at the end of the podcast, you need to check the end out!!!
Backbreaker Media is a proud member of Win Column Sports.  For all your new, previews and reviews of sports and professional wrestling, check them out on Facebook, Twitter, or on their website www.wincolumnsports.ca 
Remember, you can catch all the wrestling action of tagStruggle on Powerslam TV http://powerslam.tv The World's Largest Indy Wrestling Video on Demand Site!!!  Use the code BACKBREAKER when signing up for a free month's membership to Powerslam TV!!!
And, A OFFER FOR LISTENERS ON CHECKING OUT SOME GREAT VIDEO FROM BACKBREAKER MEDIA.  Check out the site at backbreakervod.pivotshare.com.  Over 150 hours of content available for just $5.99 a month.  And more to be added soon.  Use the code TAGSTRUGGLE at checkout for not only a free 2-week trial, but 50% off your first 3 months subscription.