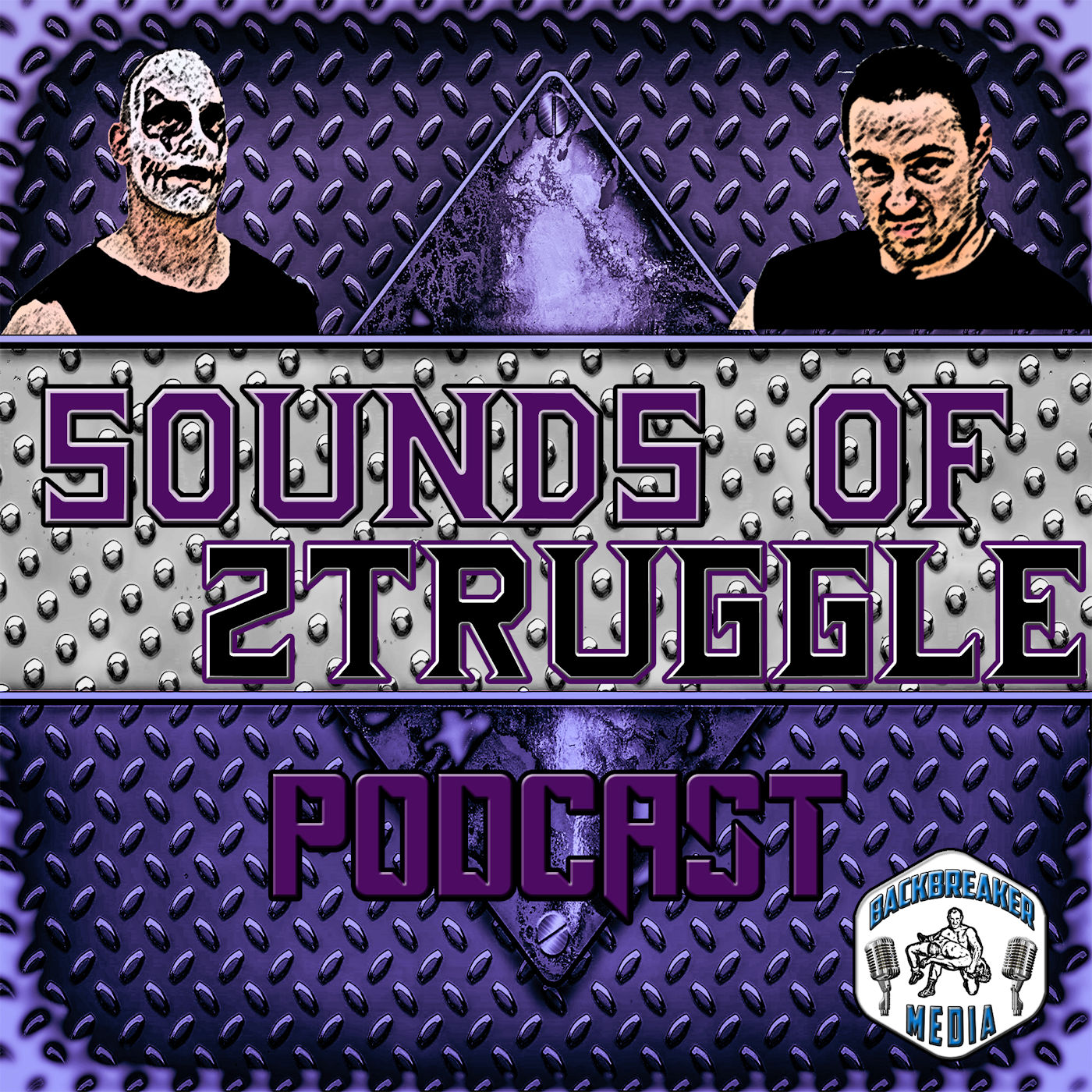 Chris Perish and Meniac are back, talking the latest in Pro Wrestling, including Perish's appearance at CWC Kingdom Come this past Saturday, along with the week in the NHL and NFL.  As well Meniac's games are back, with the guys talking Wrestling Royalty (not the MPW tag Team).
Proudly supported by Win Column Sports.  Check them out on Facebook, Twitter, or on their website www.wincolumnsports.ca 
Remember, you can catch all the wrestling action of tagStruggle on Powerslam TV http://powerslam.tv
And, A OFFER FOR LISTENERS ON CHECKING OUT SOME GREAT VIDEO FROM BACKBREAKER MEDIA.  Check out the site at backbreakervod.pivotshare.com.  Over 150 hours of content available for just $5.99 a month.  And more to be added soon.  Use the code TAGSTRUGGLE at checkout for not only a free 2-week trial, but 50% off your first 3 months subscription.
Contact us on Twitter
Chris Perish @ChrisPerish
Meniac @WrestleMeniac
tag2truggle @TagStruggle
Podcast @tagStruggleSOS
Backbreaker Media @BackBreakerMedi
On Instagram
Chris Perish @Chris.Perish
Meniac @WrestleMeniac
On Youtube www.youtube.com/c/BackbreakerMedia
Also available on Facebook at www.facebook.com/backbreakermedia
Check out our BRAND NEW CLOTHING SELECTION, including the One World Empire shirts as well as #theSTRUGGLE apparel now available at www.whatamaneuver.net/collections/edmonton-spn