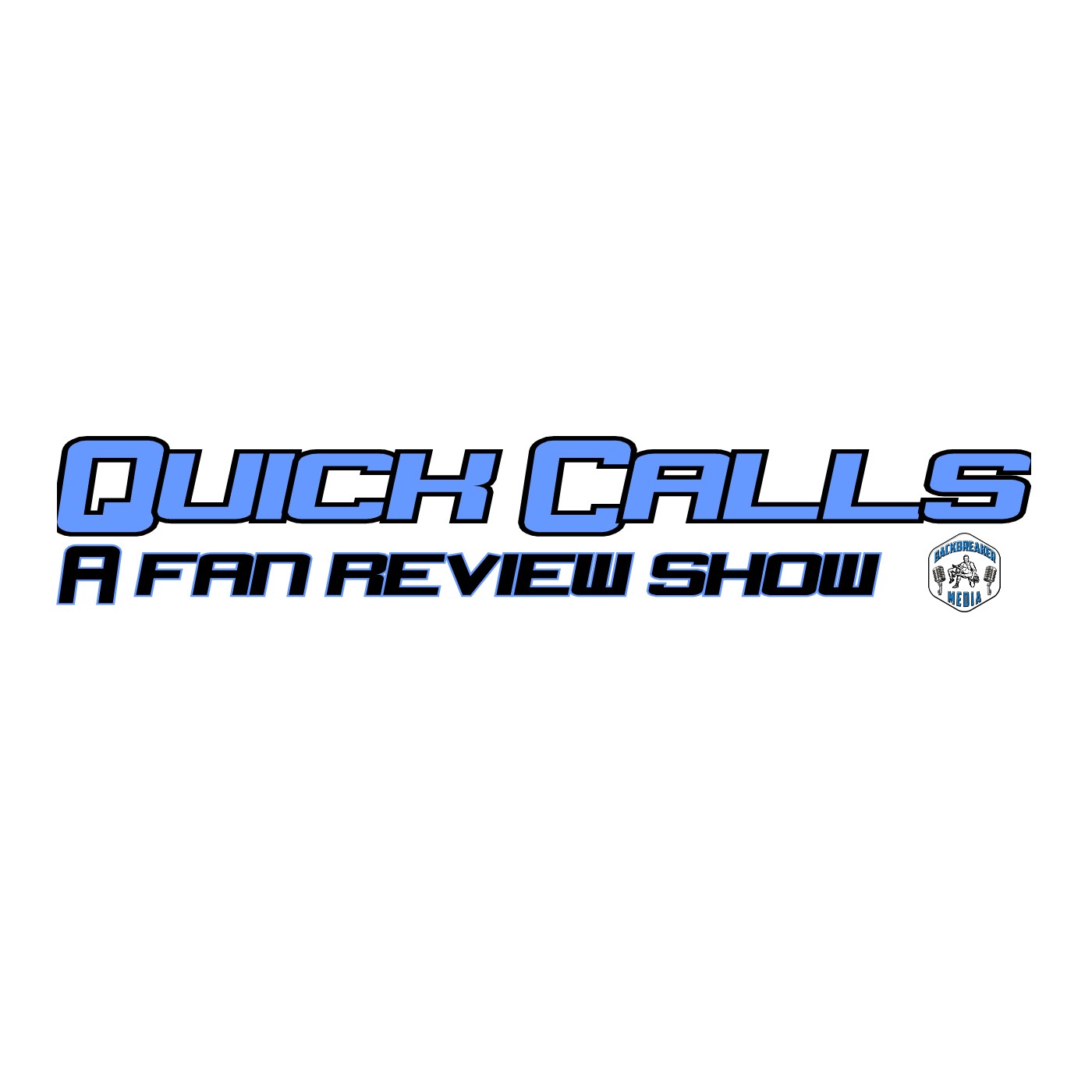 Mike is joined by CWE Ring Announcer Andre C and newest member to the pod Alberto Beneficio as they talk about the 10th top in Canadian Wrestling's Elite Stop in St. Albert, AB.  CWE never disappoints when they come through town, and tonight was no different.  A great six-match card including a rematch of the Elite 8 Final earlier this year, with Marky taking on the winner of that prestigios tournament, Roy "Flash" Gordon.  Also, an appearance by former WWE Tag Team Champion and WWE Legend Brutus "The Barber" Beefcake, and some quick clips on manager to the stars, Thaddeus Archer III.
Check out the latest on Canadian Wrestling's Elite at www.cwecanada.net or check out CWE on facebook. 
Check out the latest videos from Backbreaker Media on the world's largest independant wrestling video on demand site, powerslam.tv  Over 80 wrestling promotions and 2000+ hours of content.  Sign up now for your free trial now!!!
Contact us on Twitter
Mike Malowany @miketheref
Andre C @thatcanadaguy
CWE Canada @CWECanada
Backbreaker Media @BackBreakerMedi
On Instagram
Mike Malowany @miketherefEDM
Andre C @thatcanadadude
CWE @cwe.canada
On Youtube www.youtube.com/c/BackbreakerMedia
Also available on Facebook at www.facebook.com/backbreakermedia