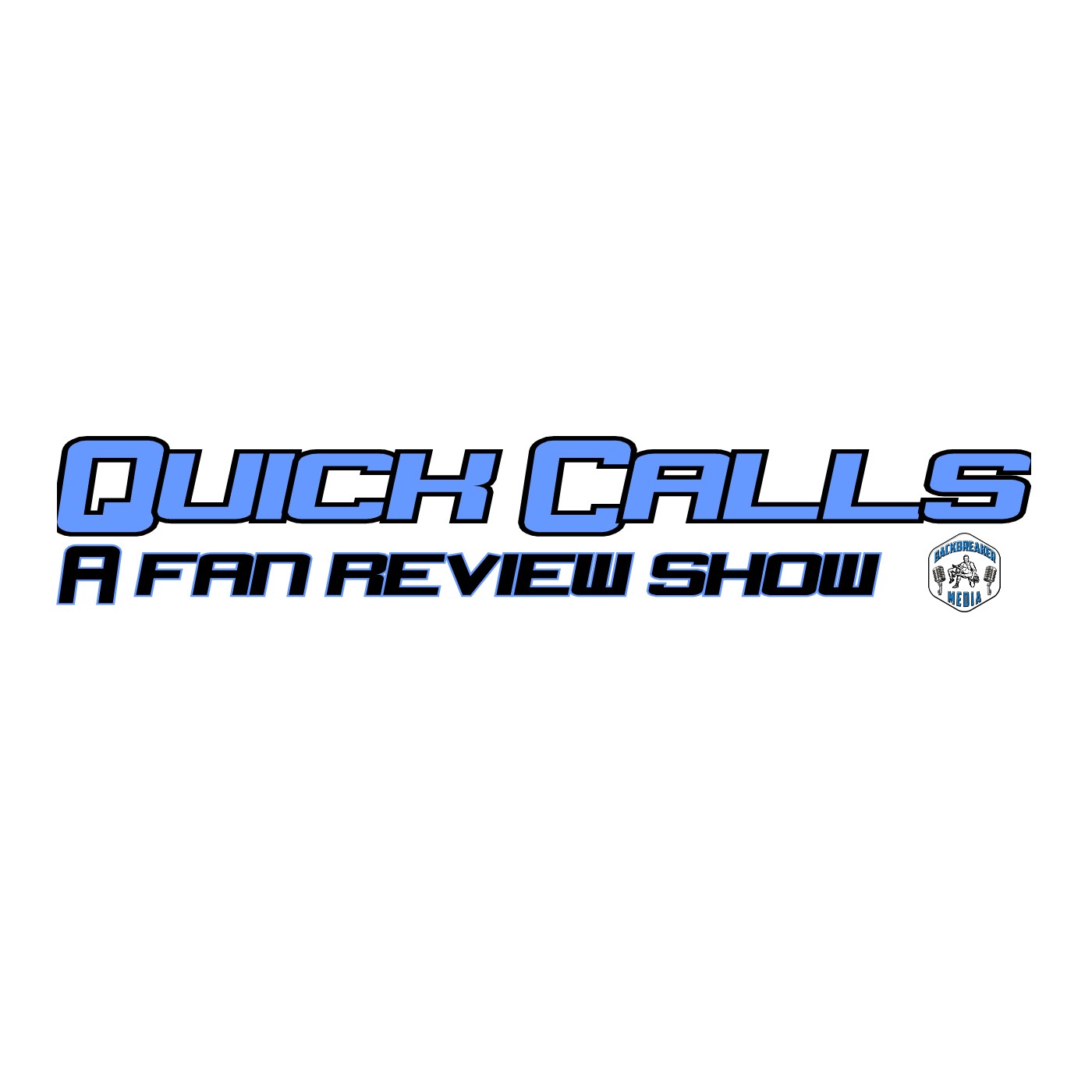 Mike is on the road coming home from the Canadian Wrestling Coalition "Last Hunt" Show, from Festival Hall, in Red Deer Alberta.  Five great matches, including Chris Perish taking on Jude Dawkins in a Tables Match for the CWC Championship, with a shocking twist!!!
Proundly supported by Win Column Sports.  Please check them out at www.wincolumnsports.ca.  
Remember, you can catch all the wrestling action of the Canadian Wrestling Coaliton on Powerslam TV http://powerslam.tv
Contact us on Twitter
Mike the Ref @miketheref
Backbreaker Media @BackbreakerMedi
Check Mike out on Instagram  @miketherefEDM
Also available on Facebook at www.facebook.com/backbreakermedia
On Youtube www.youtube.com/c/BackbreakerMedia
 ALSO, A BRAND NEW OFFER FOR LISTENERS ON CHECKING OUT SOME GREAT VIDEO FROM BACKBREAKER MEDIA.  Check out the site at backbreakervod.pivotshare.com.  Over 150 hours of content available for just $5.99 a month.  And more to be added soon.  Use the code EVOLUTION at checkout for not only a free 2-week trial, but 50% off your first 3 months subscription.