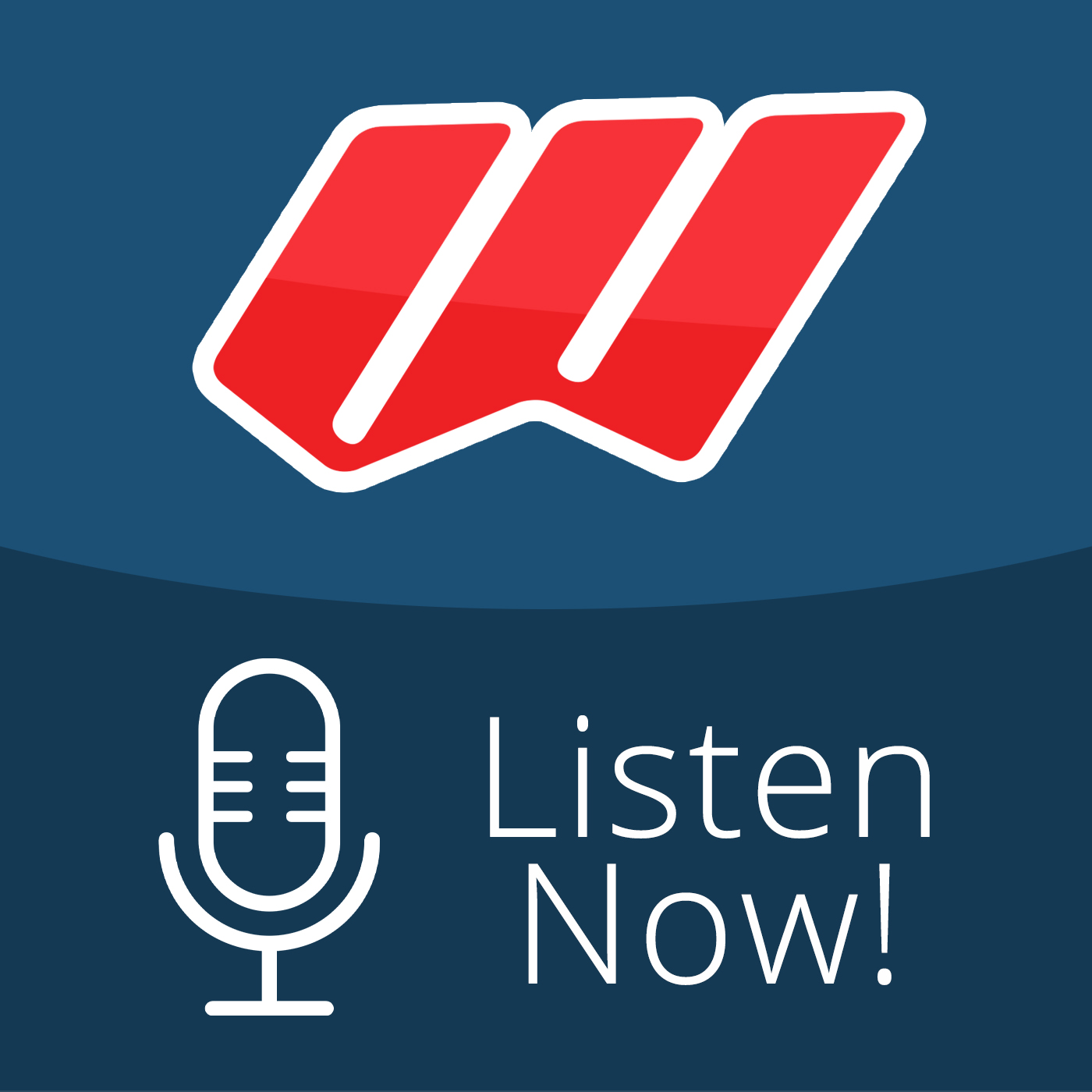 Tune in to a brand-new Wrestlesode on the WCSN!
Today, your host Anthony Graham and Paul of the YYC Wrestling Hub review last Saturday's PWA's Revelation! Listen in as the two discuss what a great go-home show for the promotion's upcoming 19th-Anniversary show on March 28th in Edmonton. Saturday night saw the Calgary debut of our PWA Women's Champion, Gigi Rey, Reid Matthews put the Mayhem title on the line, as well as countless top-notch matches up-and-down the card. You're not going to want to miss this one!
Subscribe and leave us a rating, review, or a comment!
Follow the Network!
YYC Wrestling Hub on Twitter: @YYCWrestlingHub
Wrestlesode on Twitter: @Wrestlesode
Wrestlesode on Facebook: Wrestlesode
The WCSN on Twitter: @WCSportsCA
The WCSN on Facebook: TheWCSNca