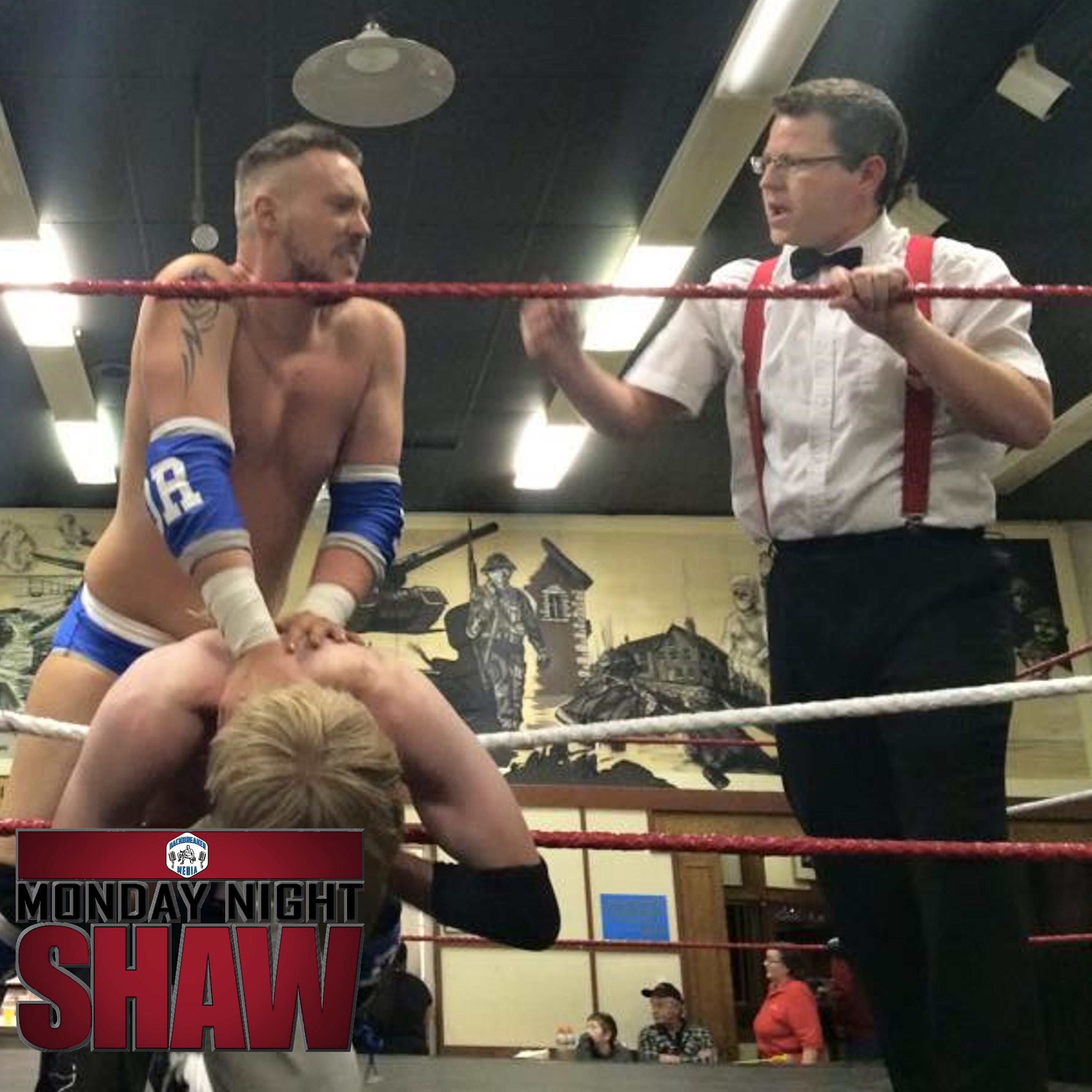 This week Kyle sits down with former Stampede Wrestling Ring Announcer, and currently one of the most tenured official in Alberta today, RCW's Cedric Hathaway IV.
They discuss Cedric's early start in Stampede Wrestling, starting out as a referee with the assistance of the infamous Wayne Hart, and the "on-the-fly" nature of the wrestling business.  As well, Hathaway discusses being a family man in the wrestling business, and working for Juggalo Championship Wrestling, as well as being part of the infamous "Jeff Jarrett match" in RCW.
Catch Cedric Hathaway on Twitter @FaronMuncey
Catch us on Instagram
Kyle Shaw: @The.Canadian.Goose
Backbreaker Media: @BackbreakerMedia
Check out Gooses Pro Wrestling Tees store https://www.prowrestlingtees.com/canadiangoose
New Merch for Monday Night Shaw available at https://streamlabs.com/miketheref/merch
Backbreaker Media is also available on Twitch, YouTube, and check out our On-Demand Video at backbreakermedia.pivotshare.com.
Promo photo courtesy Facebook.